great wines delivered directly from Bordeaux stored in the best conditions guaranteeing the optimum taste of the wine!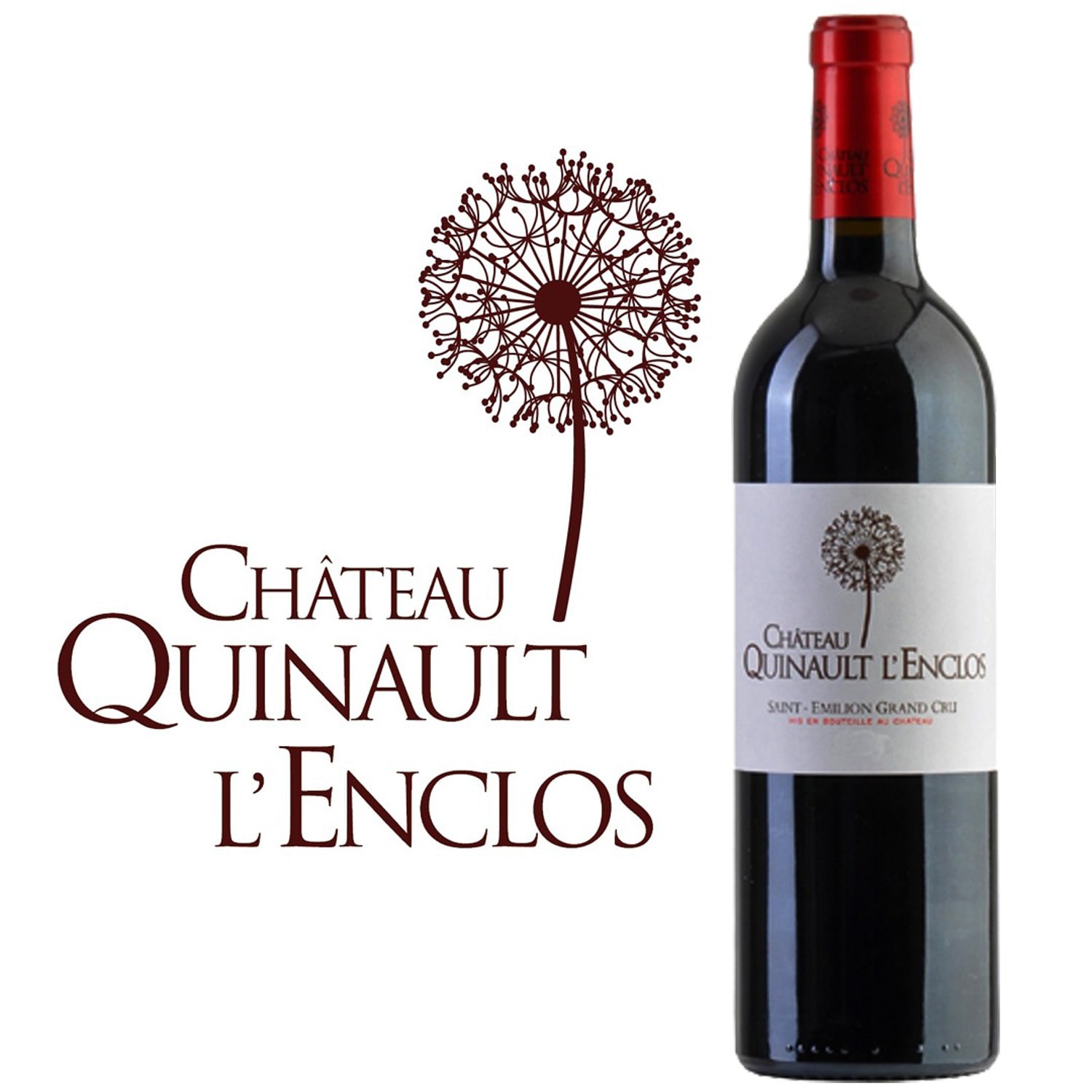 Château Quinault l'Enclos
The Château Quinault l´Enclos is located in the center of the city of Libourne. It is one of the few city wineries that exists. This extends over 20 hectares. This Saint Emilion Grand Cru, owned by LVMH since 2008, is surrounded by low walls in the style of Burgundy clos. The Merlots and Cabernets are organically grown on gravely clay soils. All our wines are stored in secure, air-conditioned and humidity-controlled cellars. We follow the ISO 22000 standard according to strict specifications in the service of monitoring and traceability of our wines. Our cellars are Afnor certified, allowing us to store wines from organic farming. All of our offer is stored and shipped from Saint Laurent Médoc (33), near Bordeaux.