great wines delivered directly from Bordeaux stored in the best conditions guaranteeing the optimum taste of the wine!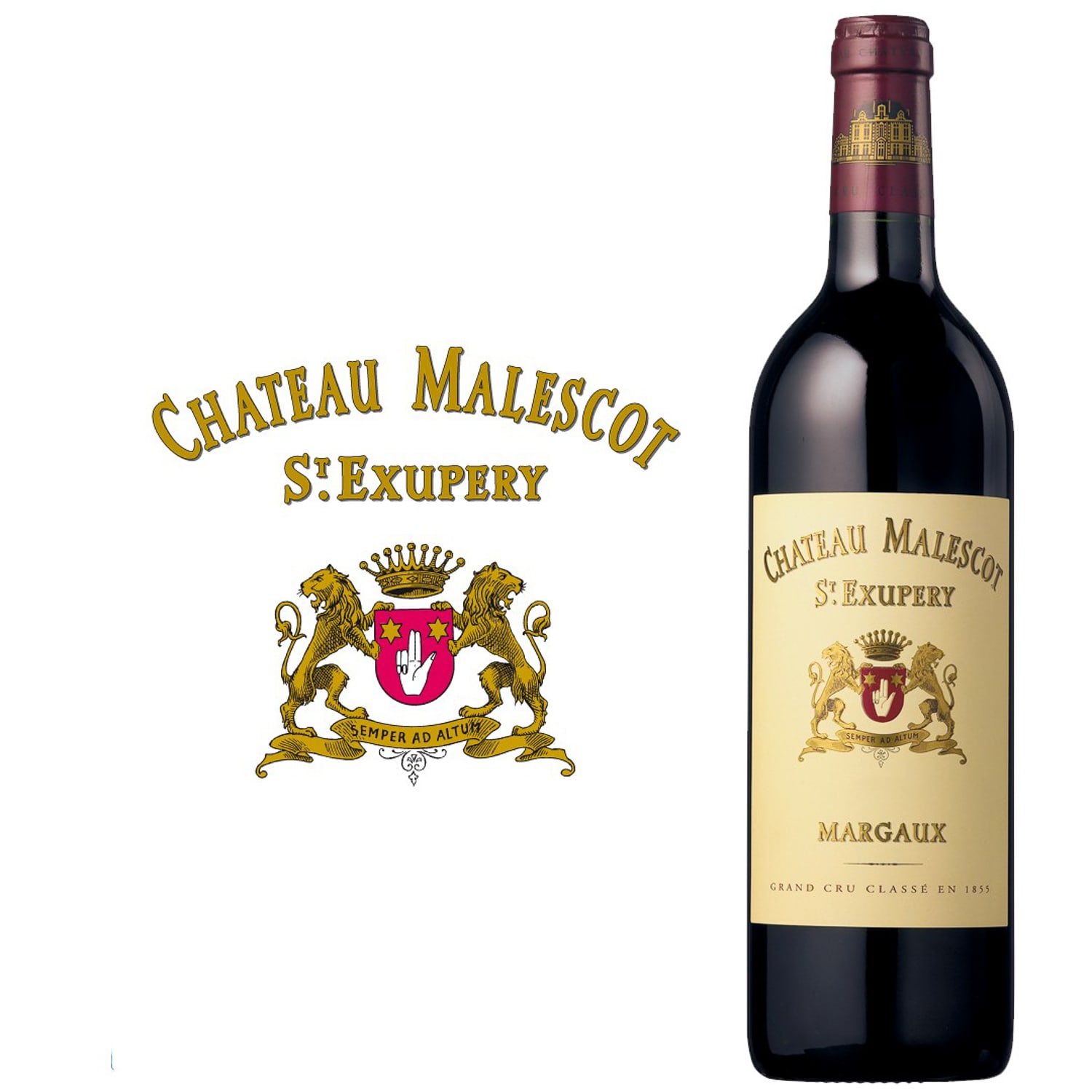 Château Malescot Saint-Exupéry
Château Malescot Saint-Exupéry appears in the landscape of the Margaux appellation in the 16th century. It was not until 1697 that the name of Malescot was given to the castle. Then, 1827 for that of Saint-Exupéry to join him. The vineyard is now owned by the Zuger family. It ensures the notoriety and development of this wine made from the king of Bordeaux grape varieties and the gravelly terroir of the appellation. With the ambition to go "always higher", the Troisième Grand Cru Classé shines with its characteristics and accessibility. All our wines are stored in secure, air-conditioned and humidity-controlled cellars. We follow the ISO 22000 standard according to strict specifications in the service of monitoring and traceability of our wines. Our cellars are Afnor certified, allowing us to store wines from organic farming. All of our offer is stored and shipped from Saint Laurent Médoc (33), near Bordeaux.