great wines delivered directly from Bordeaux stored in the best conditions guaranteeing the optimum taste of the wine!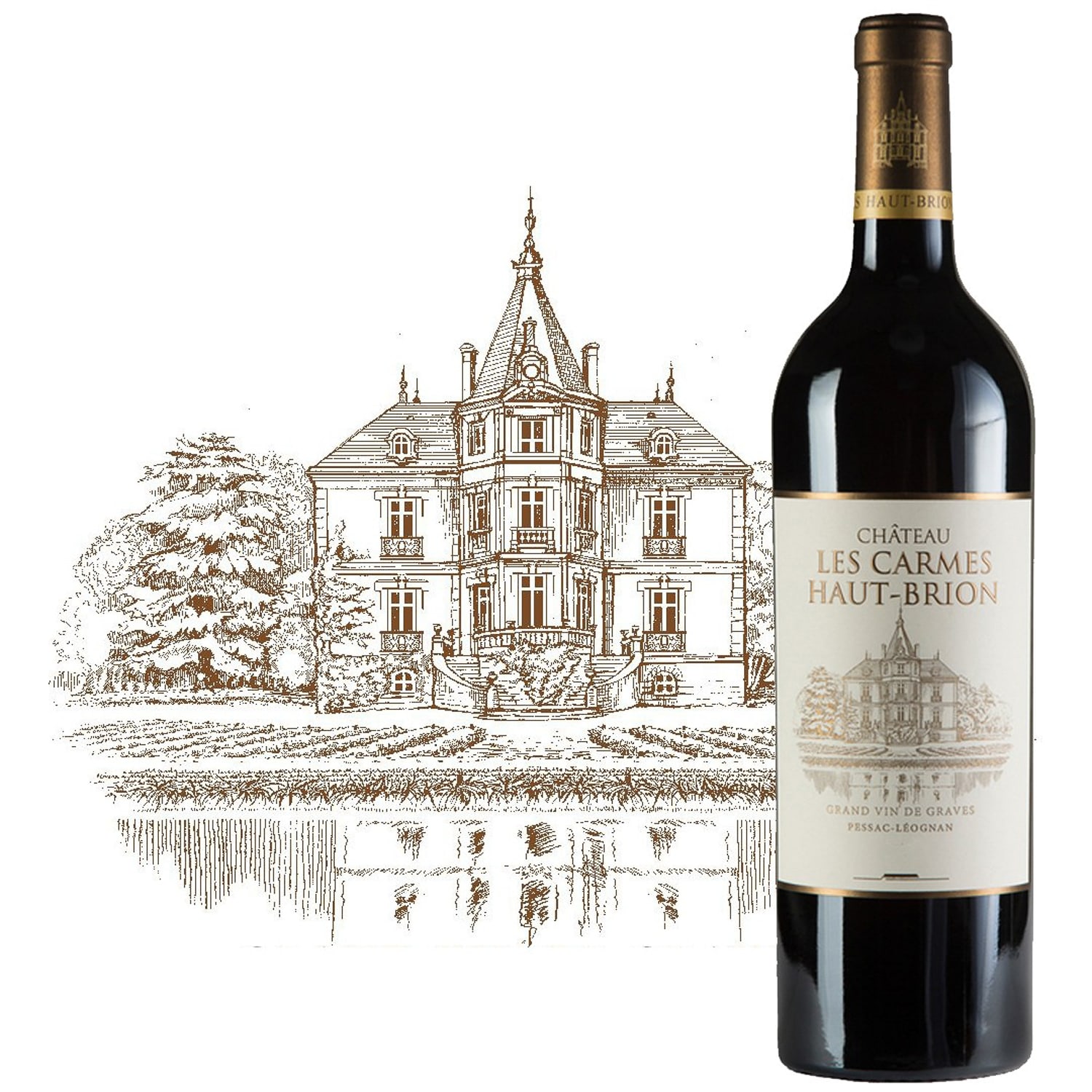 Château Les Carmes Haut Brion
By cultivating a style apart, defined by daring winemaking, Carmes Haut-Brion has established itself in recent vintages as one of the most original vintages of the appellation; the expression of the fruit appears infused and the touch of the tannin singularly fine. The modernization of the winemaking tool has enabled the cru to chain success in recent vintages. Promoted to two stars last year, he can aim even higher. All our wines are stored in secure, air-conditioned and humidity-controlled cellars. We follow the ISO 22000 standard according to strict specifications in the service of monitoring and traceability of our wines. Our cellars are Afnor certified, allowing us to store wines from organic farming. All of our offer is stored and shipped from Saint Laurent Médoc (33), near Bordeaux.