great wines delivered directly from Bordeaux stored in the best conditions guaranteeing the optimum taste of the wine!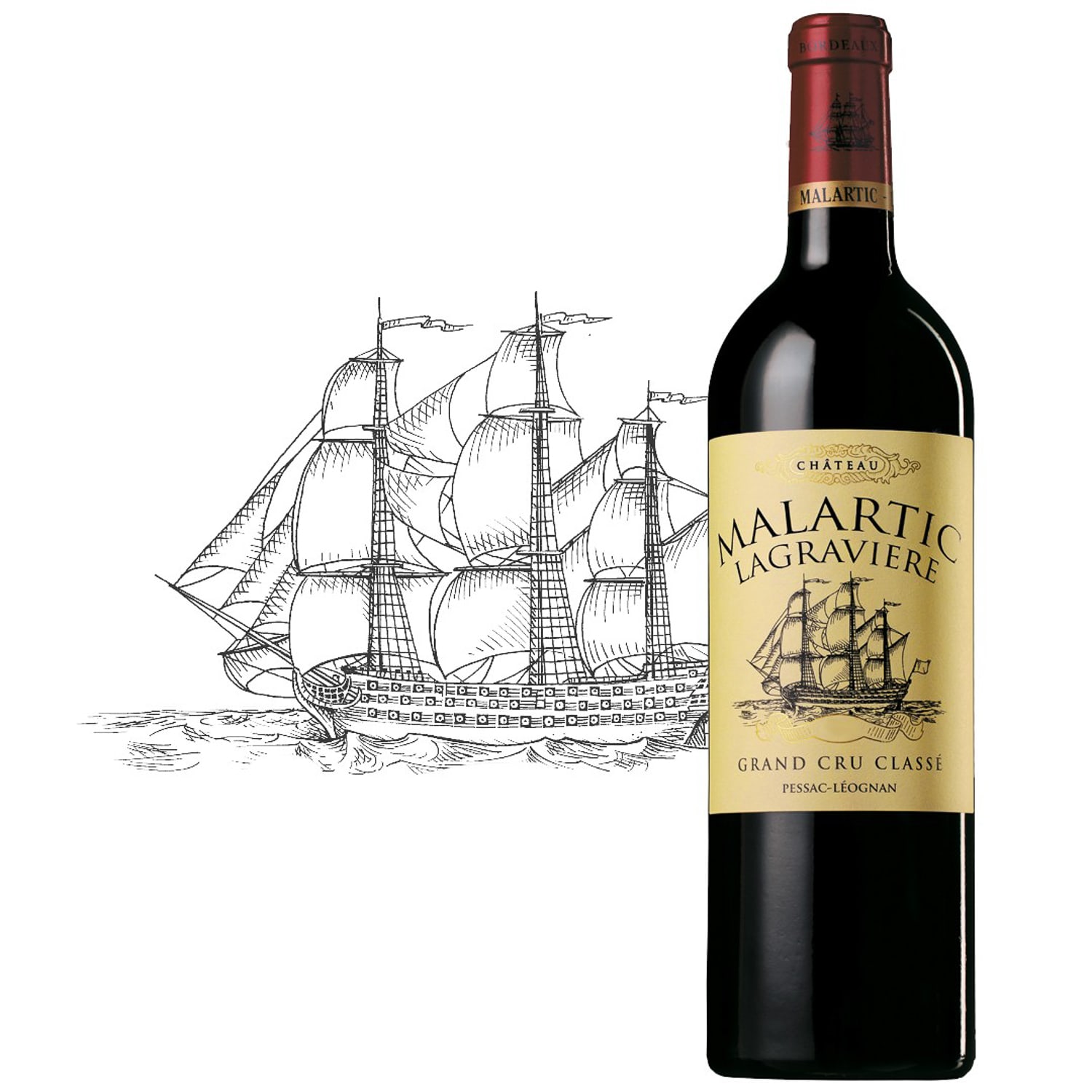 Château Malartic-Lagravière
The red wines of Malartic-Lagravière combine power, complexity, finesse and balance. Their dense tannic structure gives them an aging potential which generally reaches 20 to 30 years. All our wines are stored in secure, air-conditioned and humidity-controlled cellars. We follow the ISO 22000 standard according to strict specifications in the service of monitoring and traceability of our wines. Our cellars are Afnor certified, allowing us to store wines from organic farming. All of our offer is stored and shipped from Saint Laurent Médoc (33), near Bordeaux.