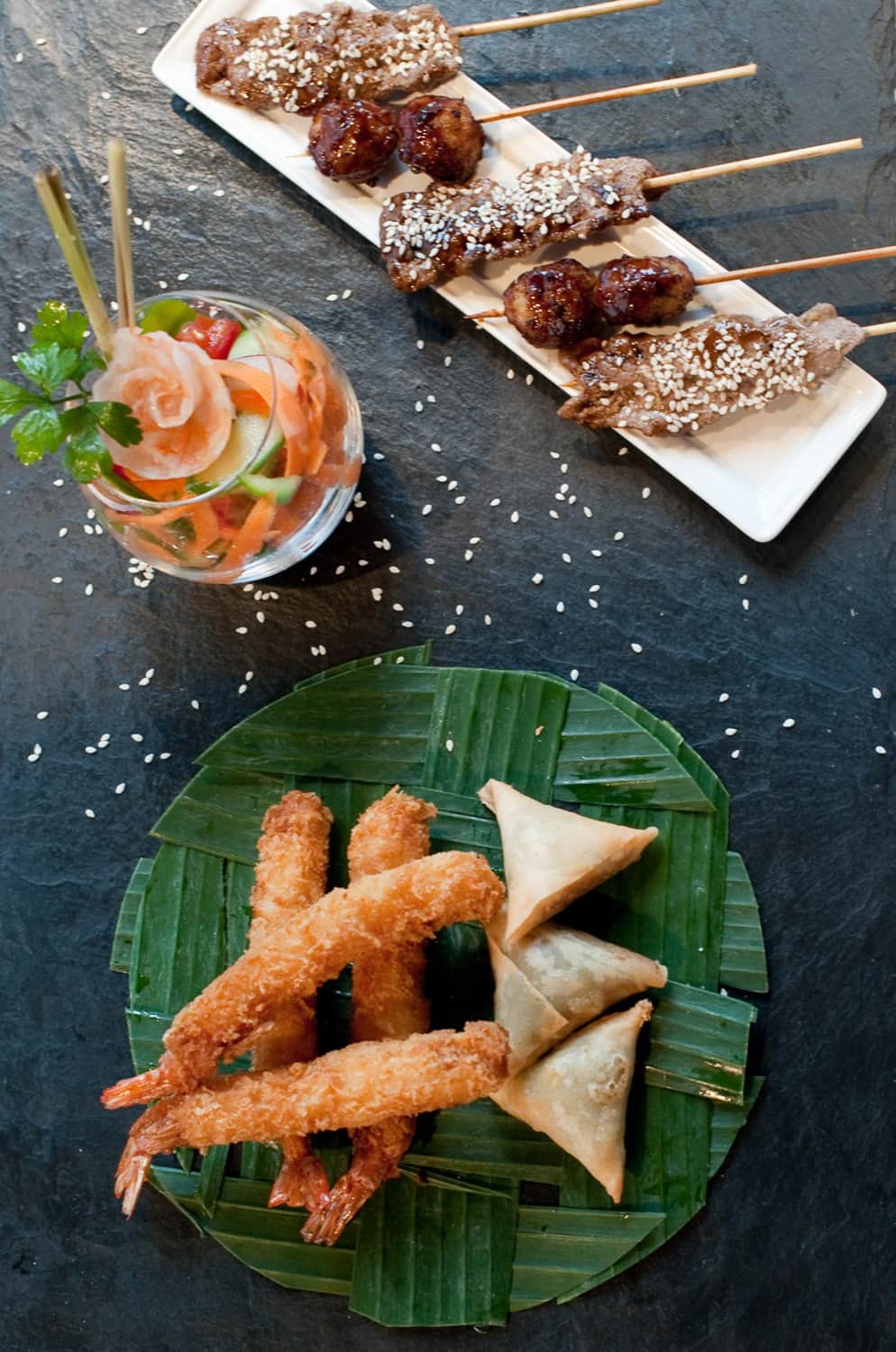 Fadi Prestige takes you away during your aperitifs thanks to our range of excellent Asian products.
Our panko shrimp are a delight of textures and flavors guaranteed to satisfy your taste buds. Panko is a Japanese breadcrumb made of bread flakes. It brings a crispy side and absorbs less fat than the classic breadcrumbs. A way to feast while preserving your health!
The vegetables of our gyoza, samoussas and vegetarian nems are copious and melt in the mouth. Rich in vitamins and nutrients, they ensure a healthy and tasty diet.
For more information about our products, please contact us via the «contact» section.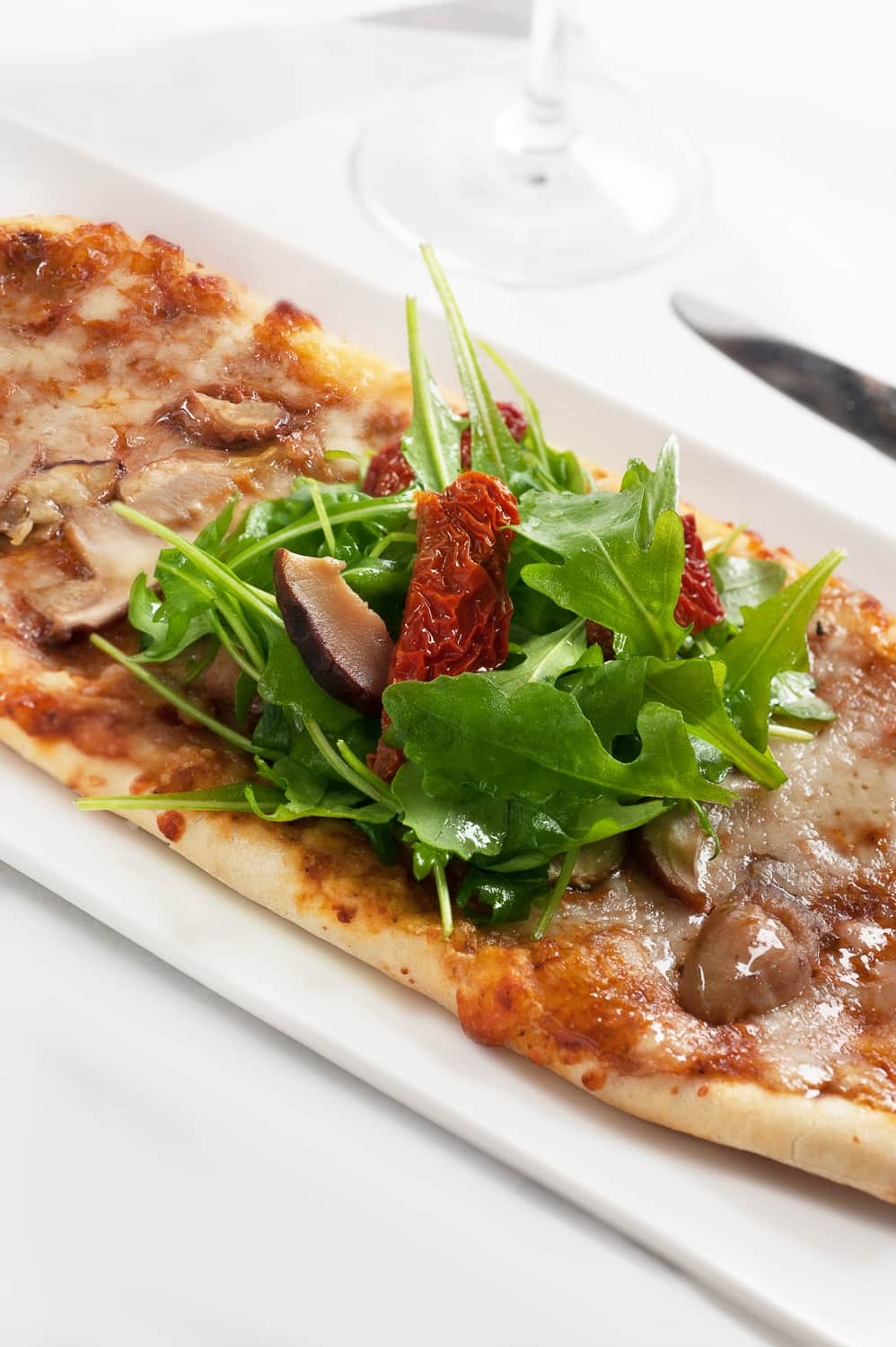 Italian products are the perfect choice in summer: a gourmet but fresh meal for the whole family. They are easy to cook and share. Italian cuisine is also the Italian terroir on our plates! A mix of traditional know-how and quality products. Discover today the Italian art of living through our specialties always ethical and eco-responsible!
Our delicious pizzas, a pleasure for your 5 senses…

The art of making pizzas has been a UNESCO World Heritage Site since 2017. Before even  dealing with recipes, we need excellent products to cook excellent dishes. At Fadi Prestige, we choose organic products directly grown or manufactured in Italy. Made with 100% organic wheat flour, the dough is also prepared with spring water from Mont Sibyllins! Cooking like a great pizzaiolo requires patience. After this clever old-fashioned mixture, the dough can start fermentation for 24 hours, then it is rolled into a ball before resting for another hour. Once perfectly prepared, it is traditionally cooked with charcoal. When you prepare your pizza at home, you will find the smell of this traditional cooking.
Our     4 cheese organic pizza is a real Neapolitan pizza because it meets the standards of the international regulations in force since 1984. Among them, a raised edge of 1 to 2 cm brings much more crisp.  On a bed of exquisite tomato sauce, our 4 organic cheeses: gorgonzola, mozzarella, emmental and fontal are perfectly matched. It is a flavoured pizza suitable for gourmets who know how to appreciate pizzas full of character! For sweetness, our organic Margherita pizza is appreciated for its slightly sweet sauce topped with organic cherry tomatoes.
For more information about our products, please contact us via the «contact» section.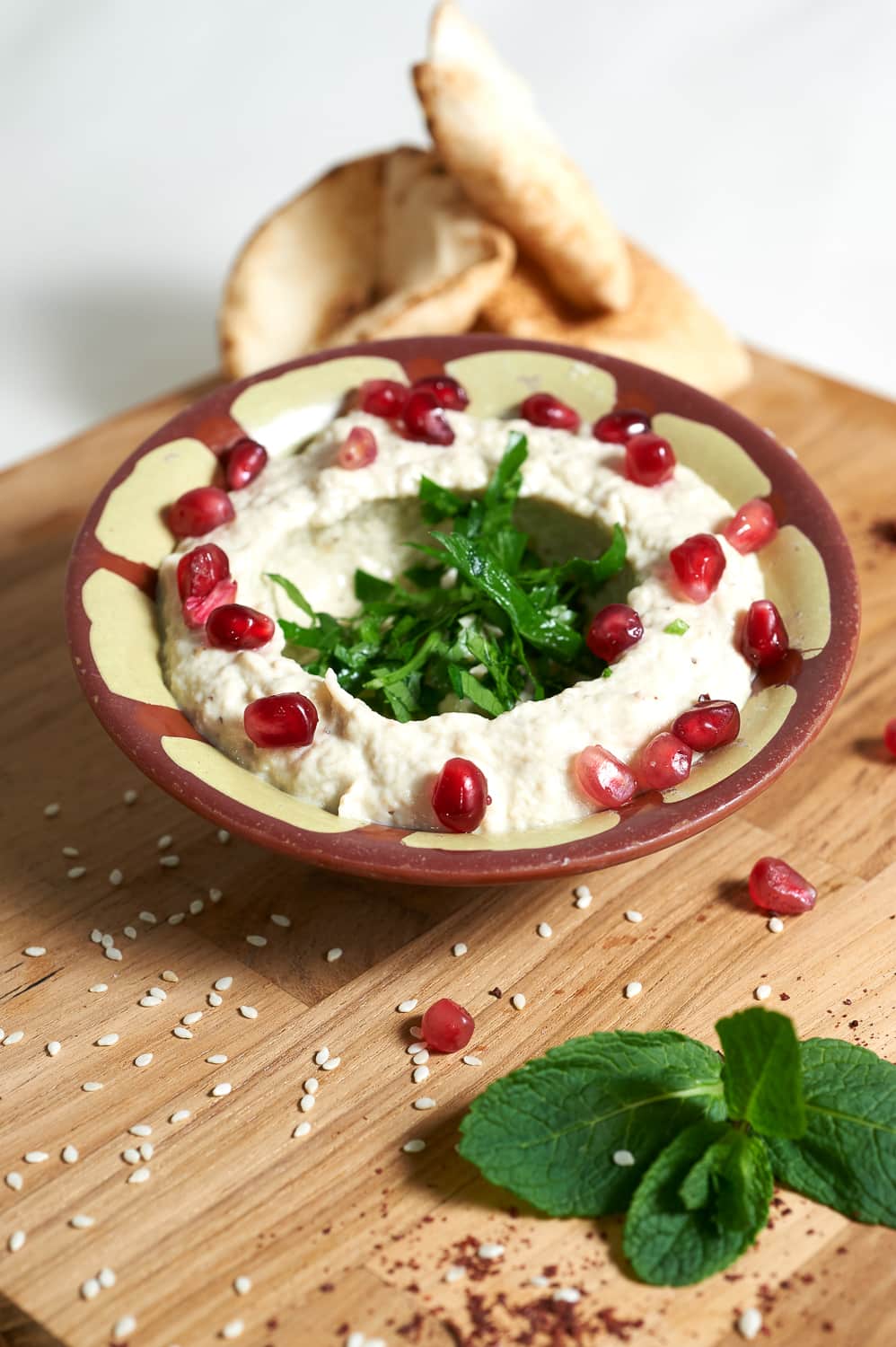 LEBANESE FLAVOURS
(organic and not organic)
Lebanese products are naturally probiotic.

Good bacteria are especially present in legumes. Once in your body, they consume the nutrients present, depriving the bad bacteria of food. But these bacteria do not only defend our immunity! They fight directly and actively against external bacteria that threaten us by producing bactericidal substances.
Choosing the right products to consume the right bacteria helps our body focus on other external aggressions such as viruses. In the long term, Lebanese products also preserve cardiovascular problems because they are poor in meat and dairy products.
Not only is it good for our health, the Lebanese range of Fadi Prestige is also eco-responsible and respectful of animal welfare!

Our Lebanese products are as good for you as they are for the planet. They contain little meat and dairy products, which reduces their impacts in CO2 and water. But above all, Fadi Prestige is committed to choosing for its gourmet customers organic meat from farms concerned with animal welfare. Animals that have had a pleasant life always produce better meat. In addition, antibiotics are prohibited, except in the case of serious diseases of sheep, to guarantee consumers a balanced and healthy meat. Poultry, on the other hand, receive no antibiotics and are treated with phytotherapy, a mixture of garlic and algae. Day to day, their diet is carefully regulated by a nutritionist.
For more information about our products, please contact us via the «contact» section.
Want to know more ?
Please complete this form and we will get back to you promptly.
Or contact us at +33 06 14 42 44 44 (for France) or+41 079 262 45 45 (for Switzerland).
ALCOHOL ABUSE IS DANGEROUS FOR YOUR HEALTH, CONSUME IN MODERATION


33 avenue des Champs-Elysées
75008 Paris
01 82 28 37 87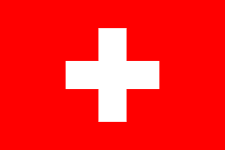 Rue de Lausanne 37
1201 GENEVE - SUISSE
+41 79 271 39 08