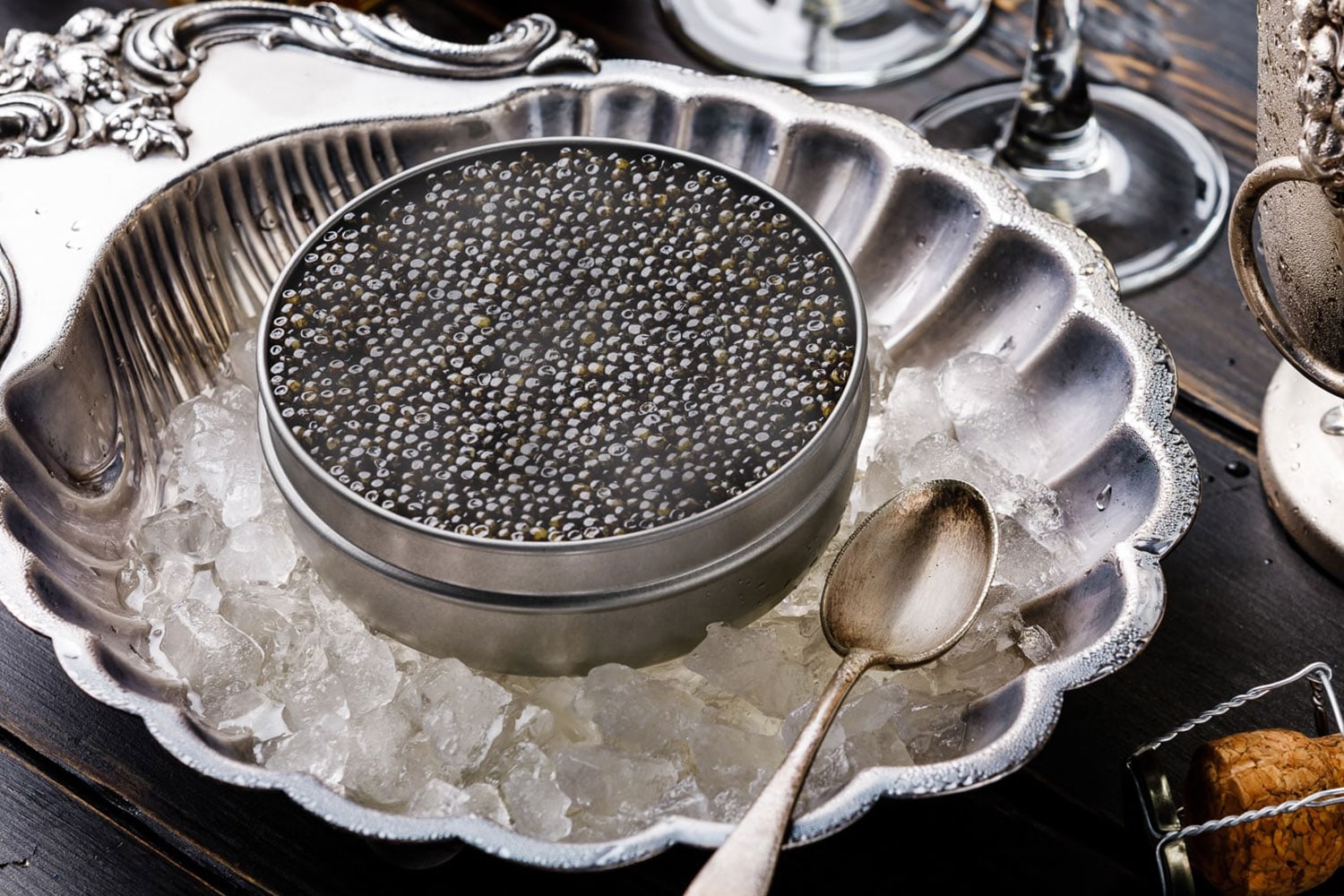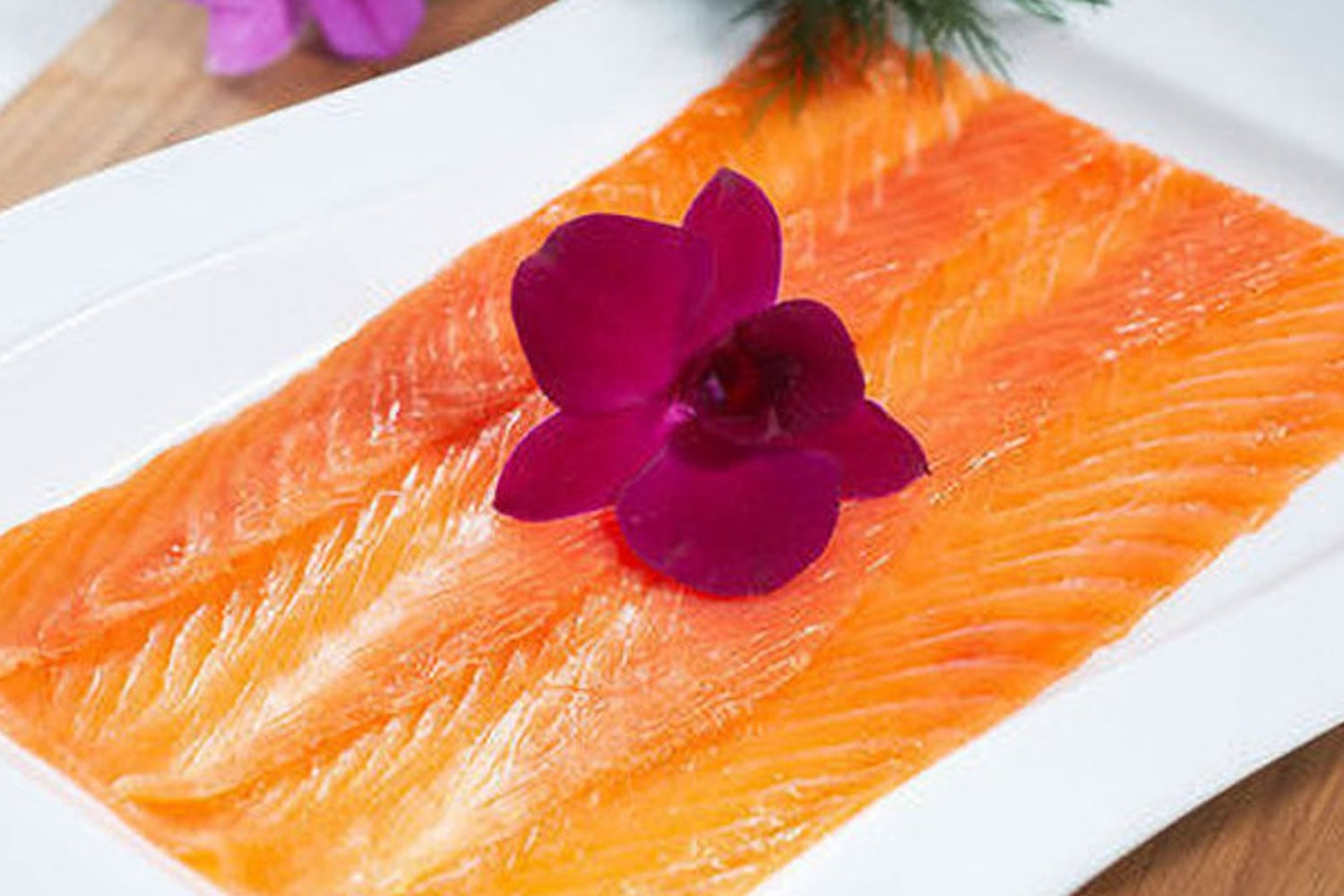 THE ROYAL SCOTTISH SALMON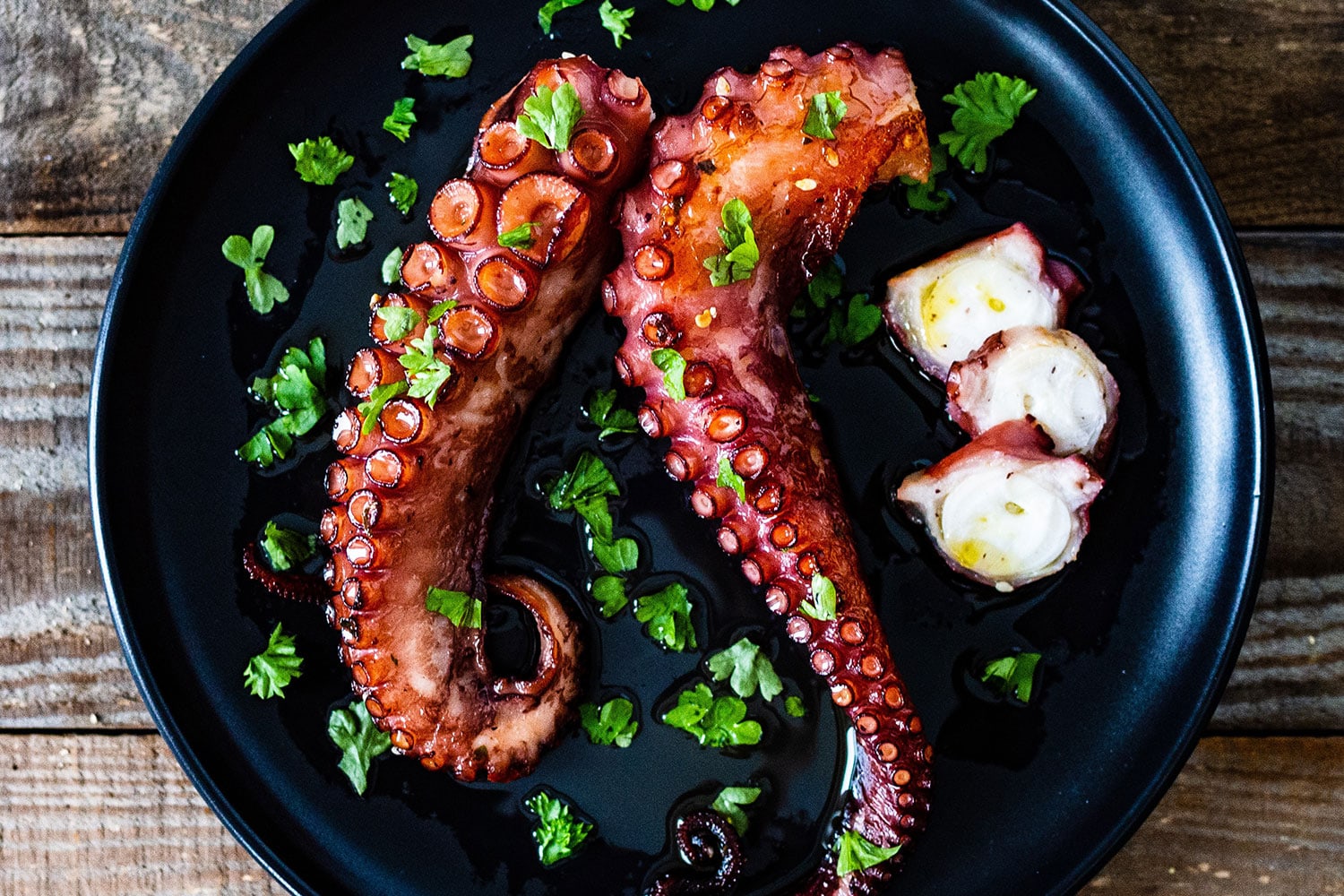 Our 100% natural French caviar is the greenest caviar in the world. We are the first and only ones in the world to offer this exceptional product.
This exceptional caviar comes from the species «Acipenser Gueldenstaedtii» which is a French sturgeon species that is part of a protection program in order to preserve and save the species.
Our sturgeons are not subjected to any hormone or other growth enhancer. In addition, they are anesthetized to reduce their suffering.
They live in outdoor pools and enjoy large spaces: 6m3 instead of 1m3 conventionally. The ponds are fed by a natural source guaranteed without chemical residues that also feeds the natural ponds near the Garonne.
A nutritionist adapts the diet of sturgeons according to their age or size. Our sturgeons are fed without terrestrial animal proteins, GMOs and pesticides. Their food is AQUAREA certified, that is, from sustainable fishing.
All of these criteria allow us to offer you a raw, powerful and sensual caviar!
At Fadi Prestige, sunny meals on terraces seem incomplete without an exquisite seafood platter! Discover with us these products of the sea that make us travel: the lobster, the gamberos, the shrimp or the octopus.
Crustaceans are very pleasant in the summer. This is due to the water they contain. It makes them a refreshing but especially very satisfying meal! Low in fat and high in protein, they are the health and well-being of gourmets. The consumption of crustaceans is also recommended by nutritionists thanks to their varied contributions such as iron, iodine, calcium, minerals and vitamins of group B. A cocktail that will boost your energy and your good mood on a daily basis! But good things should never be abused. Less Saves The Planet limits animal protein consumption to 130g per person per meal. Our crustaceans are also products chosen according to your needs. Our crustaceans are guaranteed without sulphites. These salts of the hypothetical sulphuric acid are sometimes present in crustaceans and other foods and may have on your body the effects of an allergy in sensitive people. Fadi Prestige is first and foremost the concern of our customers!
Even if this may not come to mind immediately, consumption respectful of animal welfare also involves the choice of crustaceans. At Fadi Prestige, all our crustaceans are frozen directly after their fishing to avoid any animal suffering related to transport and cooking. No animal welfare is left behind in our home, to the great pleasure of consciences and taste buds!
In addition to the immediate freezing of seafood products, Fadi Prestige crustaceans are caught in the deep waters of Mozambique, which respects the Washington Convention. This convention regulates the international trade of 34,000 endangered species by issuing export permits that respect their survival. The 175 Member States are therefore called upon to reconcile sustainable trade with the conservation of species. To combat overfishing and the disruption of biodiversity, the origin of products is just as important as their quantity, both fished and consumed. This is why Fadi Prestige makes it a point of honor to the ethics of the fishing grounds of its range of crustaceans.
THE ROYAL SCOTTISH SALMON
The Royal Scottish salmon and its eggs are the most ordered products of Fadi Prestige. Their freshness, their subtle taste but also the quality of their preparation can only seduce our customers.
If this prestigious "Royal Warrants of Appointment" is an honour, it is not surprising! Salted and smoked with wood and beech and oak in brick kilns dating from 1870, the Scottish Royal Salmon has exceptional taste qualities thanks to our artisanal production method for 25 years. Our smoked salmon is sliced by hand and in its length to obtain thin slices, convenient to use in the kitchen but also to avoid losses. As for the salmon heart, it is taken directly from the dorsal muscle of the salmon. This raw, natural but also refined piece is a perfect base for baked or crusted salmon.
Fadi Prestige follows the precepts of the environmental label Less Saves The Planet. Our company's environmental commitment is based primarily on a range of products that respect our oceans. Our pesticide-free Scottish salmon is safe for our oceans and their diversity. On the other hand, originating in Alaska, our salmon eggs belong to the species Keta. Certified MSC Ecolabel since 2000, the Global Trust certification guarantees the preservation of the species and its natural habitat throughout the production of eggs.
Polluting pesticides have harmful effects on our bodies, so the eco-responsible farming of our salmon also has health benefits. Raised in northern Scotland's cold waters and strong currents, our salmon develops a flesh that is not very oily and full of minerals essential to the proper functioning of the brain.
Want to know more ?
Please complete this form and we will get back to you promptly.
Or contact us at +33 06 14 42 44 44 (for France) or+41 079 262 45 45 (for Switzerland).
ALCOHOL ABUSE IS DANGEROUS FOR YOUR HEALTH, CONSUME IN MODERATION


33 avenue des Champs-Elysées
75008 Paris
01 82 28 37 87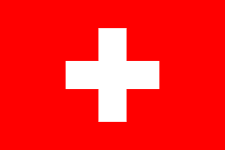 Rue de Lausanne 37
1201 GENEVE – SUISSE
+41 79 271 39 08