Fadi is very respectful of nature and the environment, as well as of the animal world. Thus, in 2018, he founded the « Less Saves The Planet » movement after a deep reflection on the environment and economy led by another great specialist of the hotel and restaurant industry, Mr. Flavio Bucciarelli.
The guiding principle of this non-profit organization is to mobilize key players in the hotel and restaurant sector in the first place. These establishments are eminent places where our lifestyle and the way we consume are developed. Through its charter, Less Saves The Planet is initially committed to helping international restaurateurs and hoteliers manage their establishments in an eco-responsible manner. They can, de facto, become influential ambassadors for sustainable environmental change. Their role will also be to gradually teach their customers to eat less, better but especially together and serenely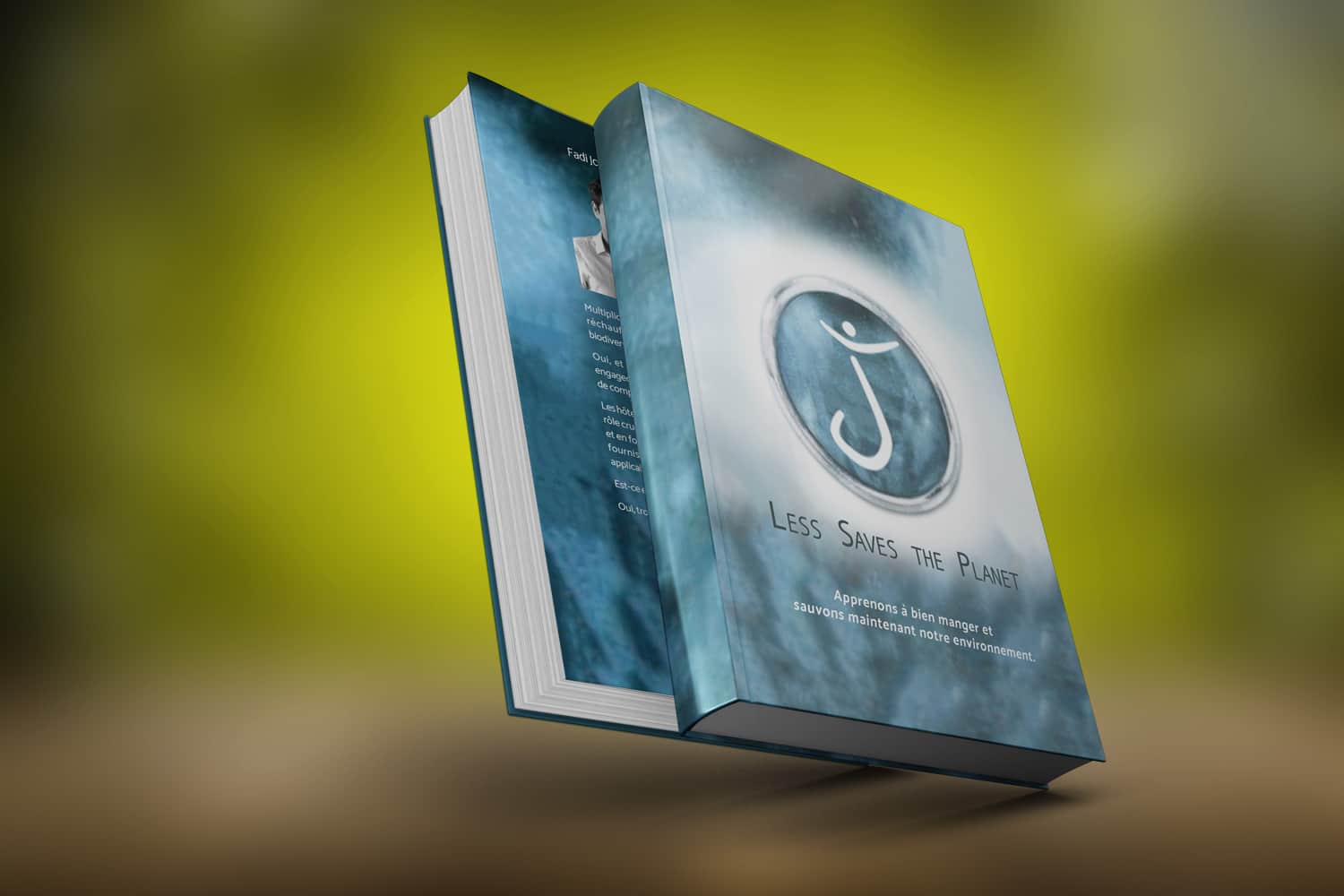 Want to know more ?
Please complete this form and we will get back to you promptly.
Or contact us at +33 06 14 42 44 44 (for France) or+41 079 262 45 45 (for Switzerland).