Fadi fell into the pot when he was a little boy ! Indeed, his parents and grandparents introduced him very early to gourmet food and quality products for the good reason that since 1920, his family is a specialist in gastronomy and made him discover a cuisine rich in flavors from around the world. So, at home, it's almost genetic! He has always liked it! Moreover — secret that you cannot repeat! — Having been a boarder from 5 to 18 years old but frustrated by the dull routine of the canteen, he wrote to his mother every week to tell her what he wanted to eat at every meal during the weekend, from starter to dessert! And, ritually, for his birthdays, his gift was a big table! He had to keep all the cards of that time and thus constitute a collection of menus of great chefs who had panache: Roger Vergé at the Moulin de Mougins, Bruno Oger at the hotel
Majestic, Philippe Labbé at the Chèvre d'Or in Éze, Christian Villers at the Martinez in Cannes, etc. Therefore, Fadi could only flourish in the world of gastronomy.
As an adult, he started by changing little things here and there on the menu of his family's establishments. Then he traveled around the world, discovering other cultures and products that he had the idea of reselling to his friends chefs. It must be said that he himself has a great love of products.
In 2008 he founded the company Fadi Prestige with one objective: the sale of organic food products of remarkable quality. Organic products selected around the world for the way they are concocted or developed (with respect to the environment and animal welfare: animals raised without stress and fed with «clean» and quality food, without offensive medication), but also for their exceptional organoleptic qualities (appearance, taste, texture).
Let's learn to eat well and now save our environment!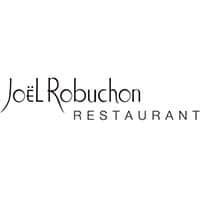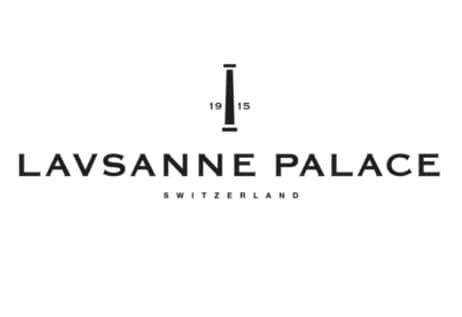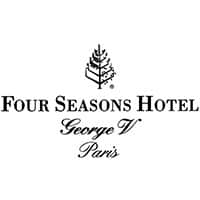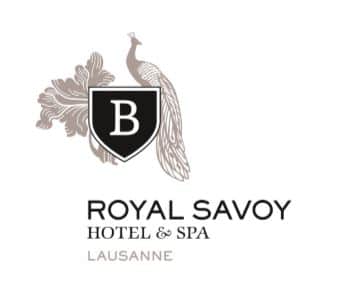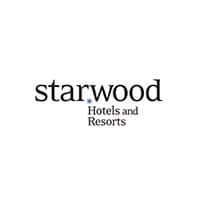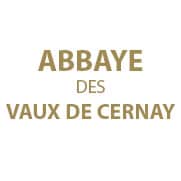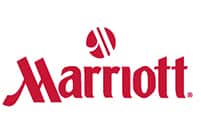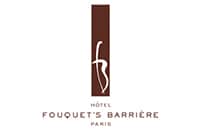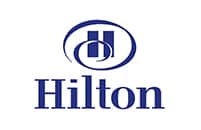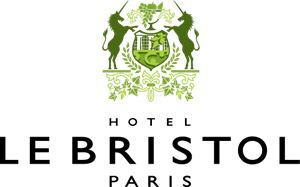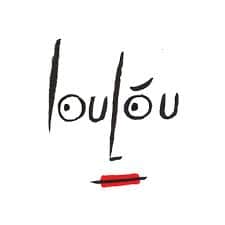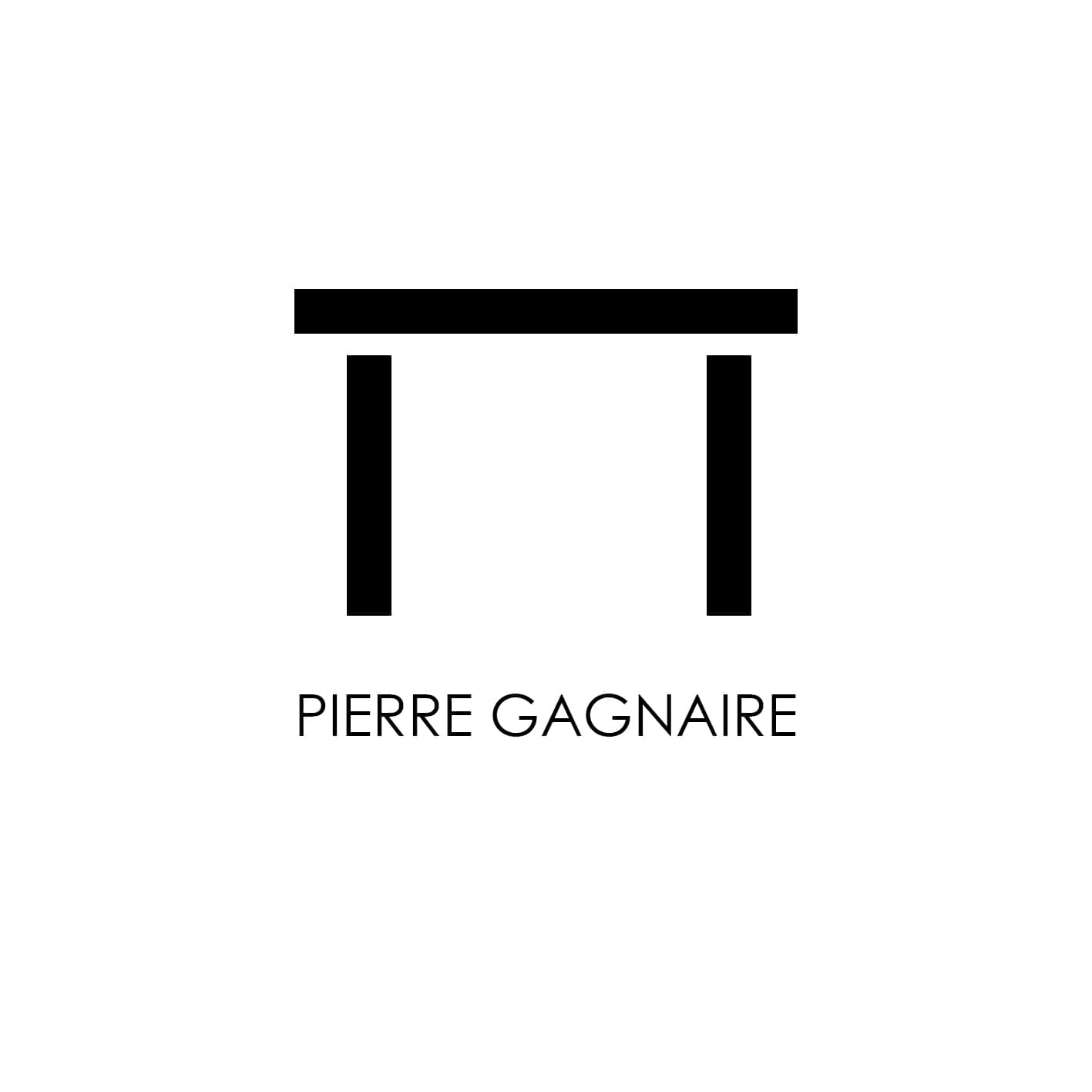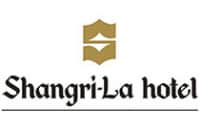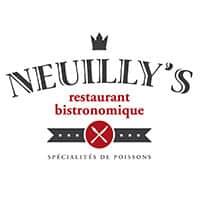 Want to know more ?
Please complete this form and we will get back to you promptly.
Or contact us at +33 06 14 42 44 44 (for France) or+41 079 262 45 45 (for Switzerland).